High fidelity brass - ancient & modern - Orthophonic: Phonographs, Accessories | eBay
A culmination of considerable scholarship into the performance practices of Gabriel's Venice, this recording presents a selection of works from the composer's posthumously published collections from 1615. Giovanni Gabrieli's distinctively antiphonal compositional style proves perfect for the Dolby Atmos surround sound technology, which is able to reproduce the acoustics of the Chapel with unprecedented realism. 2015 marks the 400th anniversary of the publication of this collection of Gabrieli's works from 1615, as well as the 500th anniversary of the completion of King's College Chapel.
Find a similar product below or contact our experts for a recommendation of great alternatives. Call us at +1 (574) 251-3500.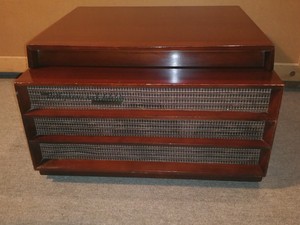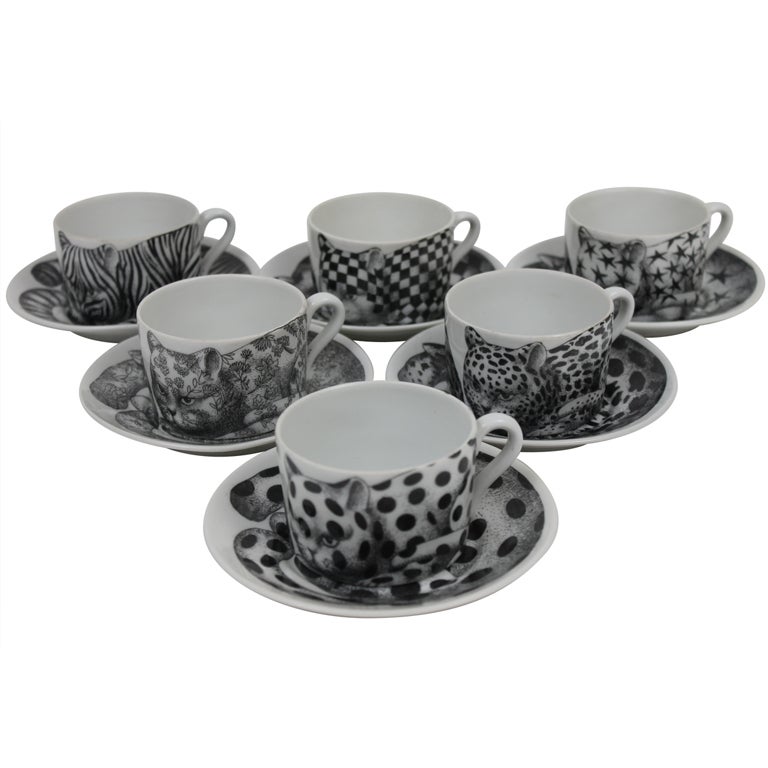 yf.valleedaoste.info